Checkout the Podcast!
Episode 57: Fall Food Plots & Game Cameras!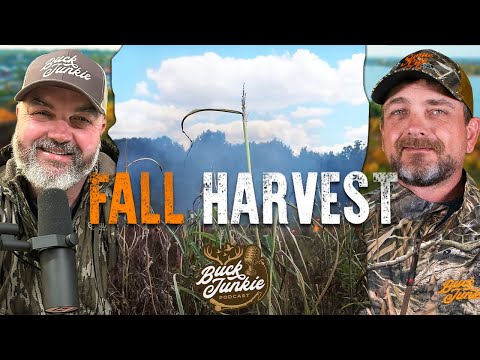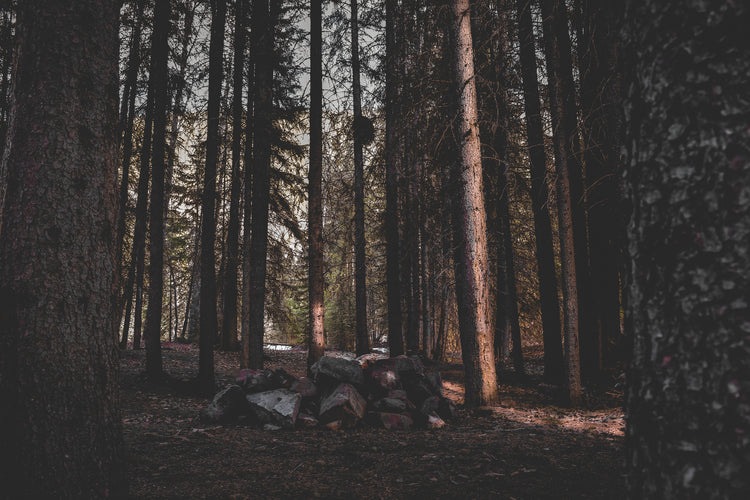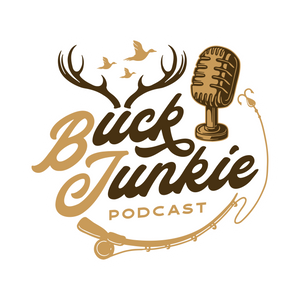 Meet the Buck Junkies
About Us
When you mix a couple guys with a passion for hunting and a microphone, you get the Buck Junkies Podcast.
Each week we get together and talk about hunting, fishing, cooking wild game, food plot farming and everything else we love about the great outdoors.
What's cookin' at camp?
Deer Camp Recipes